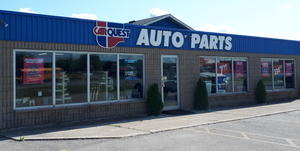 Welcome to CARQUEST Auto Parts Meaford
Convently located on Hwy 26 in Meaford, we are a locally owned premier supplier of Auto Parts and accessories to Commercial and Retail customers in and around the surrounding area.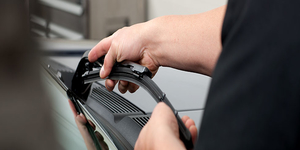 Unparalleled Customer Service
At CARQUEST, customer service is driven by 18,000 teammates who are passionate about delivering excellence in everything they do. This dedication is enhanced by a sophisticated network of distribution centers and advanced, automated inventory, and delivery management technology. CARQUEST always delivers the right products to the right place at the right time.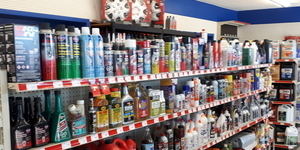 CARQUEST has the Parts you need.
CARQUEST Auto Parts is the premier supplier of replacement products, accessories, supplies and equipment for virtually all makes of automobiles, as well as light and heavy-duty trucks, off-road equipment,buses, recreational vehicles and agricultural equipment. Additionally, we distribute and sell tools, equipment, chemicals, paint and accessories.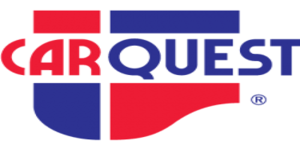 Please call or visit us the next time you need Auto Parts
We look forward to meeting your next Auto Parts requirements. And check out our extenstive product lines of car care produces, lubricants, hand tools and shop equipment.